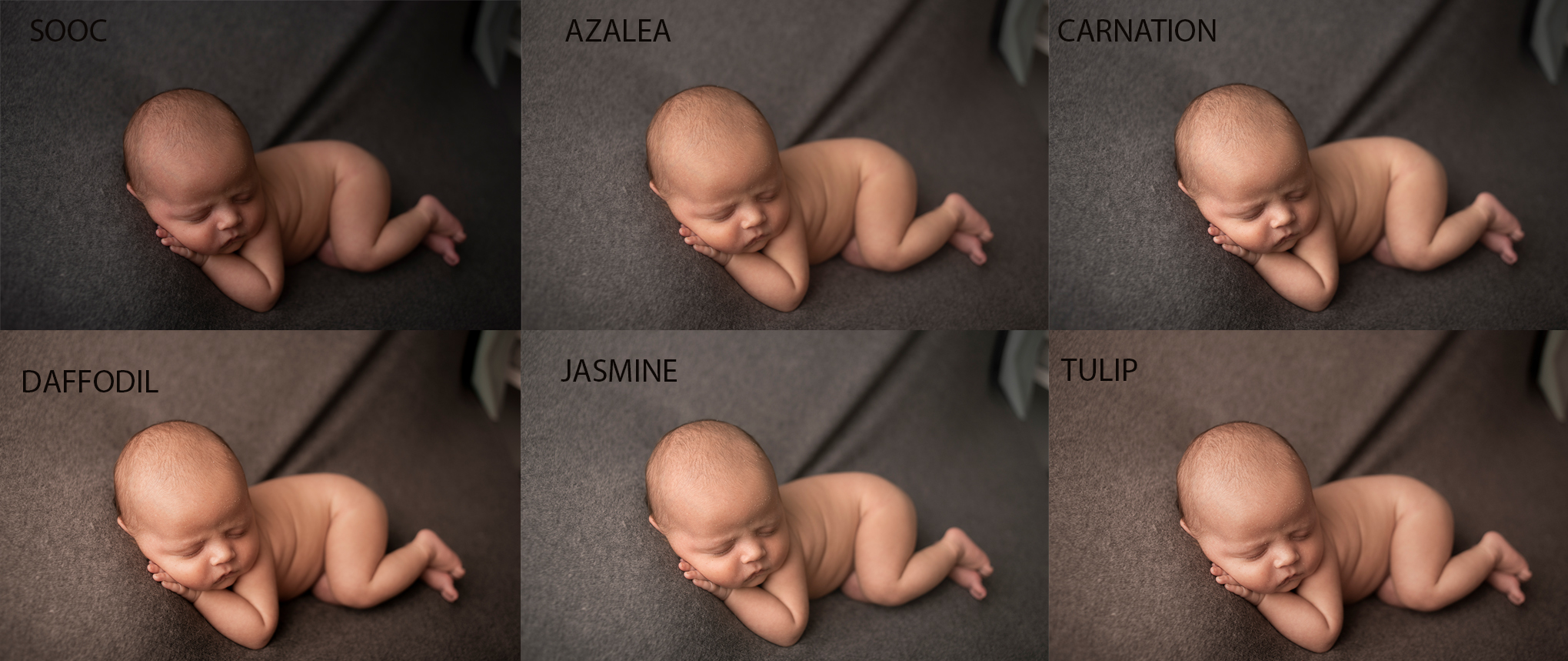 ACR ACTIONS FOR PS
Are you a photographer and looking for a easier and much faster editing process? These adobe camera raw actions are for you. Shooting in RAW is the best way to shoot. JPEG compresses photographs and with RAW it is easier to save. I have had several photographers ask me about my newborn workflow and it always starts with adobe camera raw. That is the fastest and easiest way to correct minor skin corrections. You will still be able to tweak them to fit your best style. These are great for studio, outdoors, and hospitals.
Try them out and let me know. Please email before and after photographs to kristinabanksphotography@gmail.com. I would love to feature you on my website.
All actions will be in a zip folder to prevent copyright.
You open the zip file and extract into downloads. Once your adobe camera raw comes up before photoshop, you will be able to click them and see. They should automatically show on your photograph. If you have any problems or concerns, please email me.
****ALL PURCHASED SALES ARE FINAL
****Please note that anyone who is planning to sell actions or teach within 50 miles of Shreveport is prohibited to buy Kristina Banks Photography actions.